We are always here to care
Welcome to Al-Wafi Group, a regional healthcare organization founded in Jordan that offers an expanding portfolio of safe and effective healthcare products and services that improve quality, manage costs and reduce complexity across various fields.
We pride ourselves on our regulatory experience, value-based insights and infrastructure – all of which contributing to our manufactured and sourced products that meet the demand for value-driven and comprehensive healthcare.

Saving and sustaining lives is our priority
In times when healthcare is more than just an emerging field, at Al Wafi Group we believe that every person deserves a unique chance for a healthy life. In that manner, our team focuses on delivering transformative innovations that bright smarter and more personalized care for every patient.
Our commitment to providers and patients
We work as the bridge between healthcare experts and innovations – pioneering new technologies, bringing new contents and saving and sustaining lives through the evolving challenges and opportunities in global healthcare.
From innovative therapies for life-threatening conditions to hospital care programs and personalized pharmaceutical care, Al Wafi Group helps clinicians be more efficient in delivering the best care all while advancing the field of modern healthcare.
An internationally active consultant
Al Wafi Group functions as an international external consultant for healthcare communication, offering extensive support in the areas of application training for users, provision of technical or surgical assistance as well as the launch of new concepts, approaches and breakthrough products in the field of healthcare.
Our international presence is spread across four countries in the Middle East as well as a wide network of partners across Europe, United States and Asia.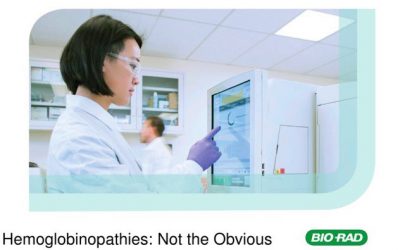 This meeting has been a great opportunity for Al Wafi to invite key customers from Jordan and Iraq. Around 30 customers joined Al Wafi in the Landmark Hotel to learn and share knowledge with Biorad's Application Specialist. The meeting was focused on Hemoglobin...
read more